Government
e-Services
for
your business
Latest Stories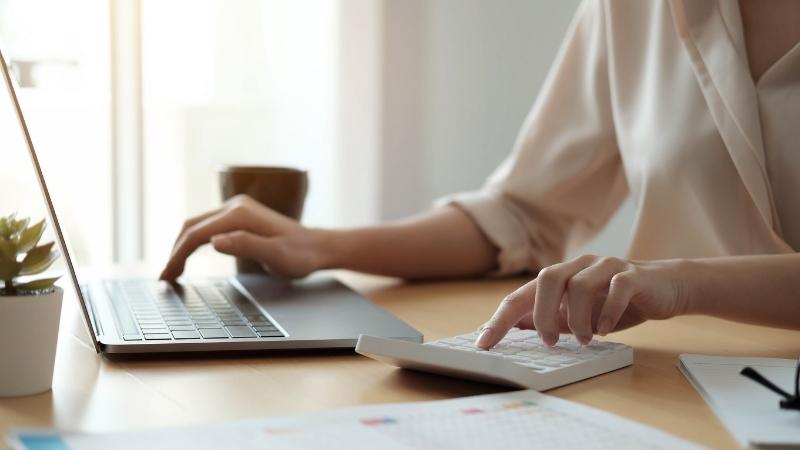 Business Tips & Tricks
Four financial tips to know before starting a business
Do taxes, CPF and bookkeeping seem daunting? It doesn't have to be, with this basic guide!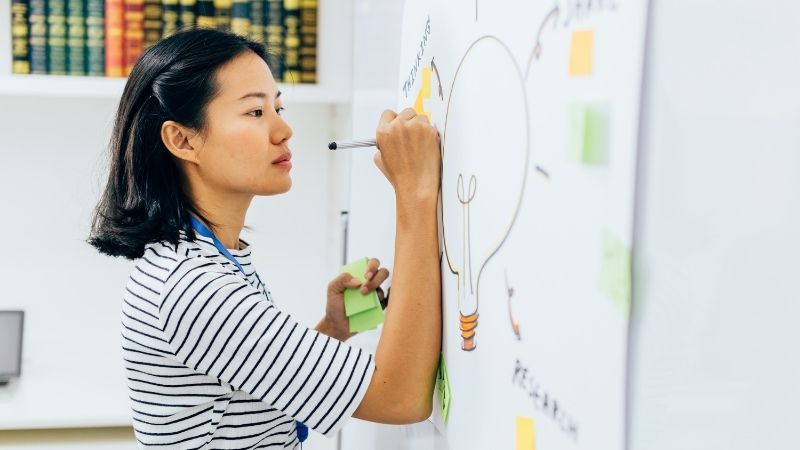 Business Tips & Tricks
Four ways to creatively market your brand
Learn about the different creative ideas you can use to create greater awareness for your brand.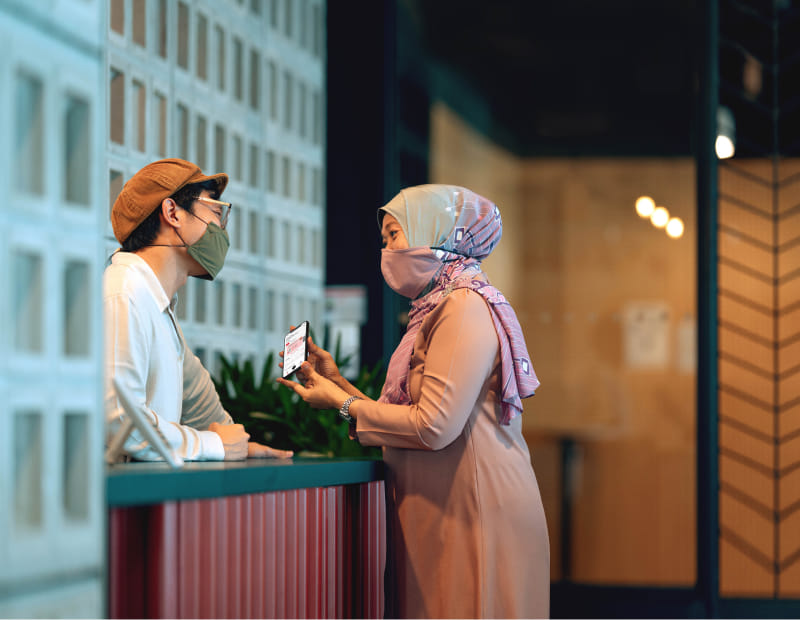 Business Tips & Tricks
Digital IC: An easy, secure way to verify customers' identity
Tired of handling physical identity documents? Learn how the Singpass Digital IC can benefit businesses!
News and Updates
NEWS
Channel 8 News: How GoBusiness supported businesses in their transformation
Channel 8 News featured GoBusiness in its Morning Express programme on 27 April 2022. The 7-minute feature showcased how the GoBusiness platform streamlines business processes through the experience of two businesses - Ann Huat & Company and Zyrup Media.
---
NEWS
New features launched on GoBusiness
---
NEWS
Coming Soon: A New Home for Your Business Transactions
---
Get GoBusiness updates in your inbox
Subscribe to our mailing list to get emails on the latest content, new features, important announcements and more.
GoBusiness connects businesses to
the right government services
Guidance for local businesses
Find the right resources with e-Advisers
Your business transactions in one place
Apply for licences, keep track of them, and more with your personal dashboard.
Log in
to try it!
Partner with GoBusiness
Do you help local businesses set up and operate? Get in touch with us, and your business could be featured on our portal.
Help GoBusiness Improve
If you're a current or upcoming business owner, or have transacted with the government for business purposes, we want you (to provide feedback)!
Looking for Government e-services for citizens?

To access Government e-Services and resources for individuals and families
Visit LifeSG