Government
e-Services
for
your business
Latest Stories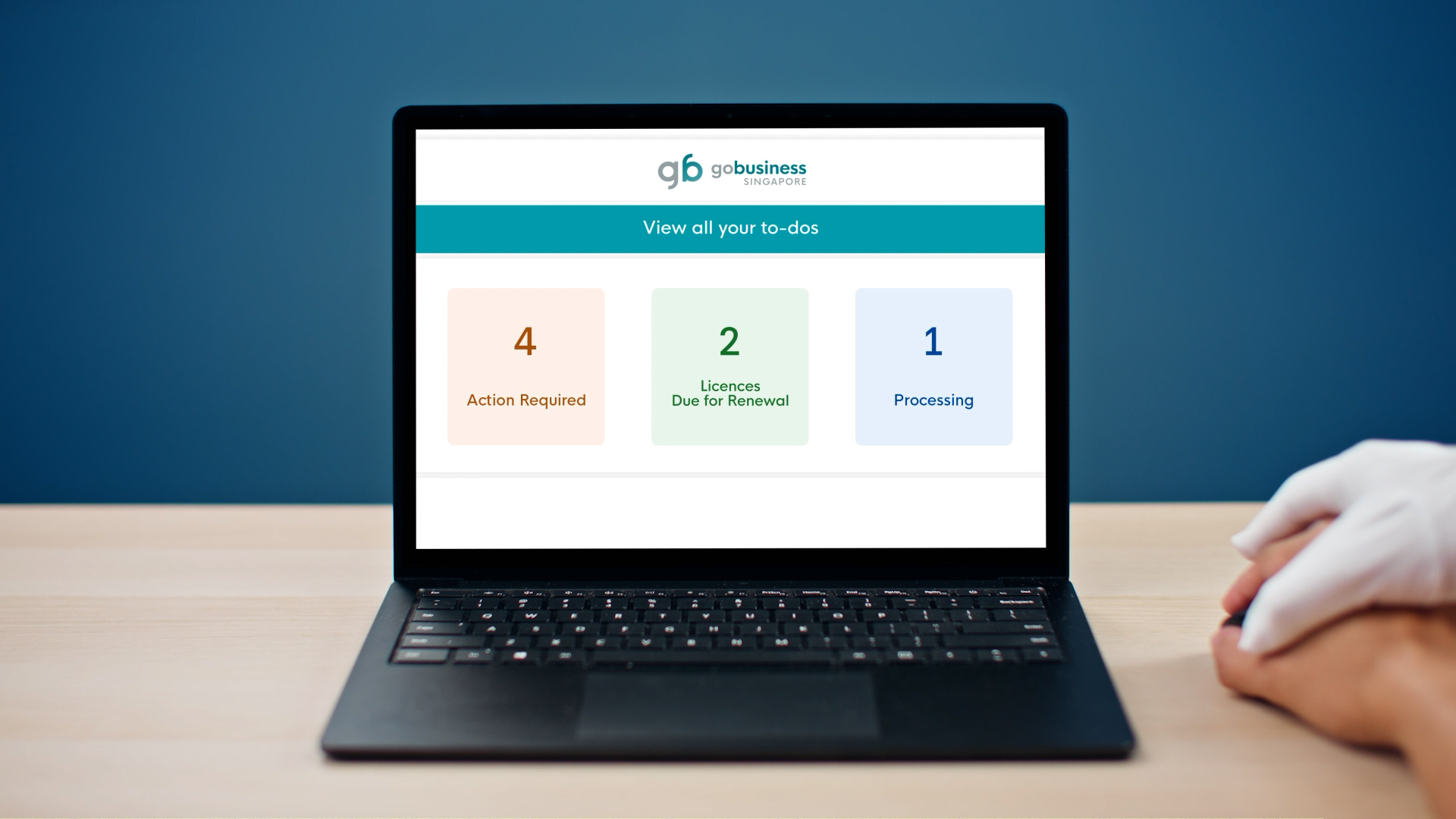 GoBusiness How-To
Start and manage your business on the GoBusiness Dashboard
A step-by-step guide to navigating the numerous features on the GoBusiness Dashboard.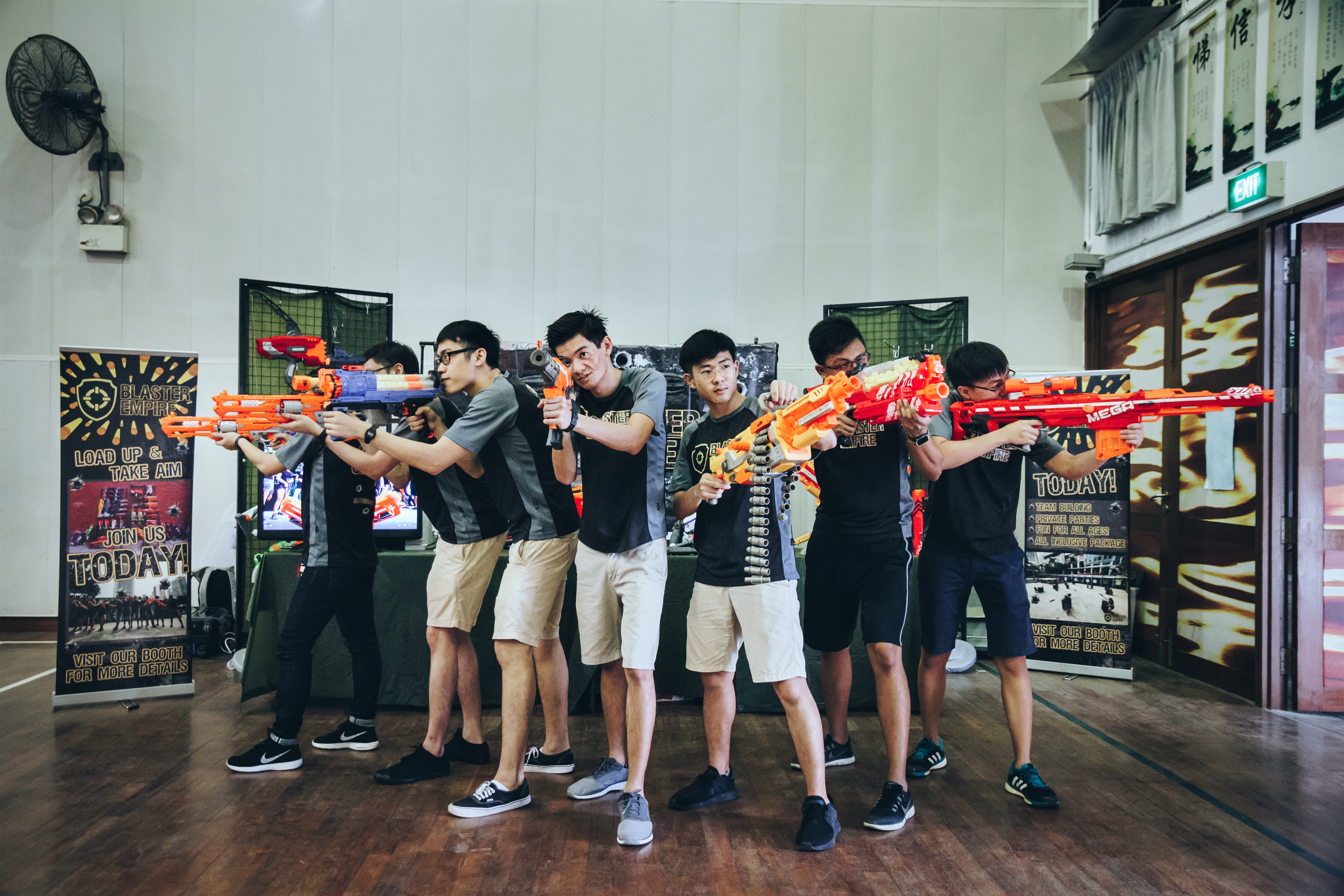 Behind the Business
Turning childhood NERF hobby into a thriving business venture
Brandon Neo shares about the grit behind the glamour of starting Blast Empire from scratch.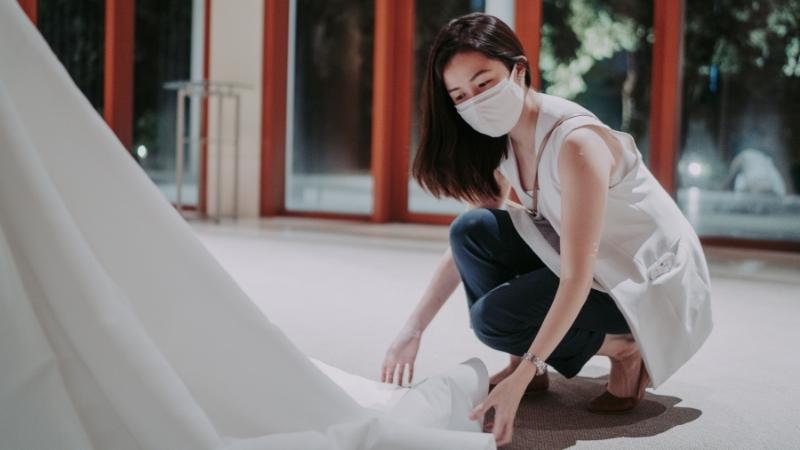 Behind the Business
Behind the scenes of wedding event planning
Wedding planner Michelle Lau shares insights on wedding industry, and the work behind saying 'I do'.
News and Updates
NEWS
Channel 8 News: How GoBusiness supported businesses in their transformation
Channel 8 News featured GoBusiness in its Morning Express programme on 27 April 2022. The 7-minute feature showcased how the GoBusiness platform streamlines business processes through the experience of two businesses - Ann Huat & Company and Zyrup Media.
---
NEWS
New features launched on GoBusiness
---
NEWS
Coming Soon: A New Home for Your Business Transactions
---
Get GoBusiness updates in your inbox
Subscribe to our mailing list to get emails on the latest content, new features, important announcements and more.
GoBusiness connects businesses to
the right government services
Guidance for local businesses
Find the right resources with e-Advisers
Your business transactions in one place
Apply for licences, keep track of them, and more with your personal dashboard.
Log in
to try it!
Partner with GoBusiness
Do you help local businesses set up and operate? Get in touch with us, and your business could be featured on our portal.
Help GoBusiness Improve
If you're a current or upcoming business owner, or have transacted with the government for business purposes, we want you (to provide feedback)!
Looking for Government e-services for citizens?

To access Government e-Services and resources for individuals and families
Visit LifeSG