Government
e-Services
for
your business
Latest Stories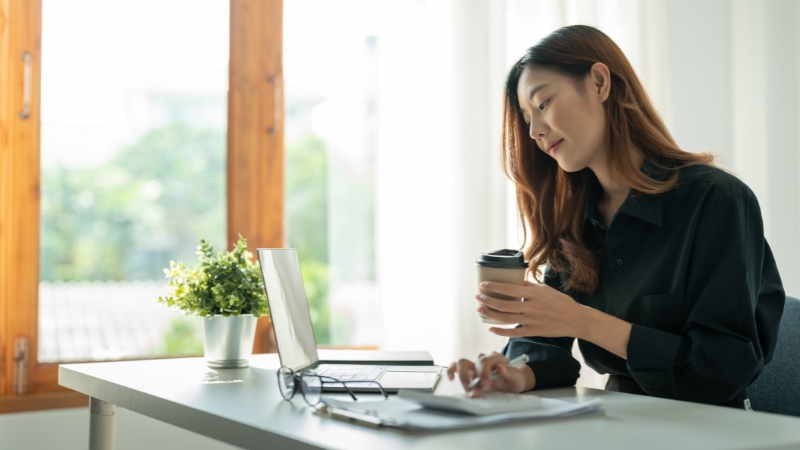 Business Tips & Tricks
Three ways to navigate the GST hike
Here are three tips to help your business maintain your bottom line in spite of the GST hike!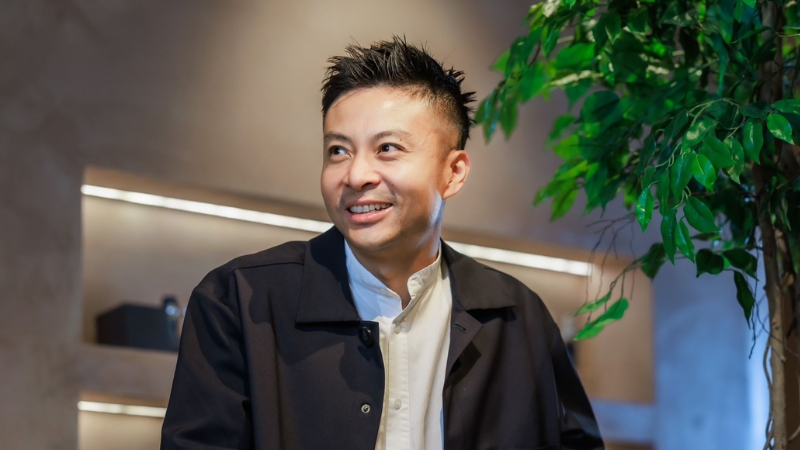 Behind the Business
Behind Scent by Six's mission to upskill and do good
Scent by Six founder on the need for upskilling, progressive wages and purpose in work.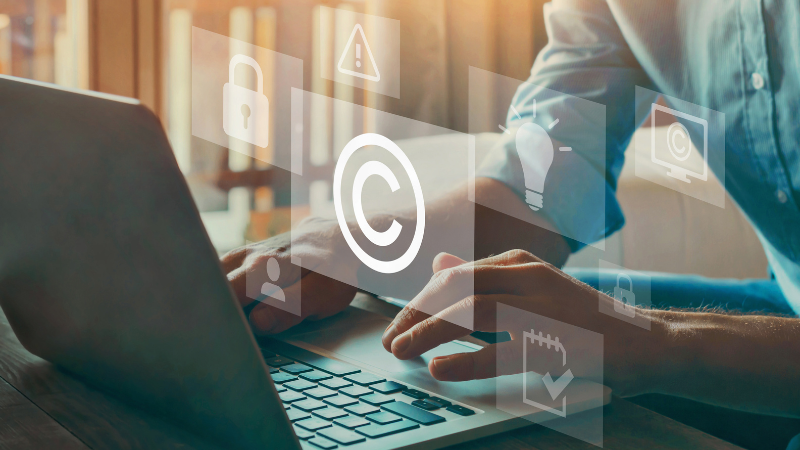 GoBusiness How-To
Common intellectual property challenges and how to overcome them
Discover how GoBusiness IP Grow empowers you to protect, navigate and commercialise your intangible assets for sustained success.
News and Updates
NEWS
GST rate change: Next steps for businesses
GST-registered businesses required to update systems and prices in lieu of the new 9% GST rate from 1 January 2024.
---
UPDATES
A new and improved Start-up Guide for new businesses
---
UPDATES
GoBusiness now lets users verify companies' PW Mark and licences
---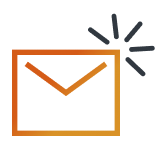 Get GoBusiness updates in your inbox
Subscribe to our mailing list to get emails on the latest content, new features, important announcements and more.
GoBusiness connects businesses to
the right government services
Guidance for local businesses
Find the right resources with e-Advisers and guides
Your business transactions in one place
Apply for licences, keep track of them, and more with your personal dashboard.
Log in
to try it!

Partner with GoBusiness
Do you help local businesses set up and operate? Get in touch with us, and your business could be featured on our portal.

Help GoBusiness Improve
If you're a current or upcoming business owner, or have transacted with the government for business purposes, we want you (to provide feedback)!
Looking for Government e-services for citizens?

To access Government e-Services and resources for individuals and families
Visit LifeSG