GoBusiness Blog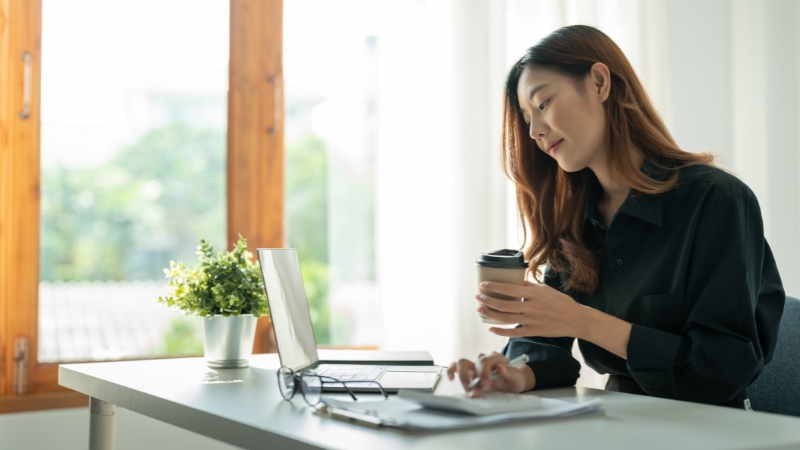 Business Tips & Tricks
Three ways to navigate the GST hike
Here are three tips to help your business maintain your bottom line in spite of the GST hike!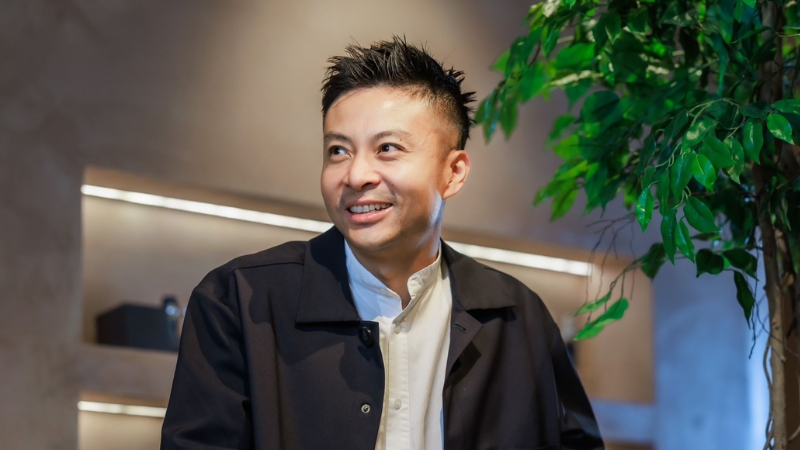 Behind the Business
Behind Scent by Six's mission to upskill and do good
Scent by Six founder on the need for upskilling, progressive wages and purpose in work.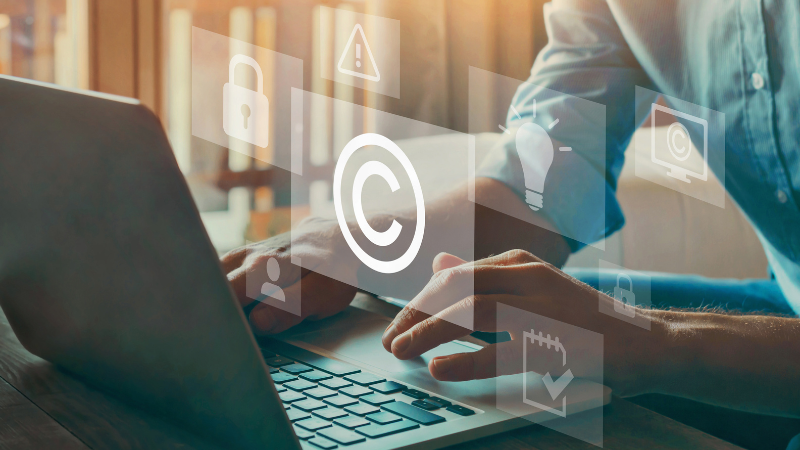 GoBusiness How-To
Common intellectual property challenges and how to overcome them
Discover how GoBusiness IP Grow empowers you to protect, navigate and commercialise your intangible assets for sustained success.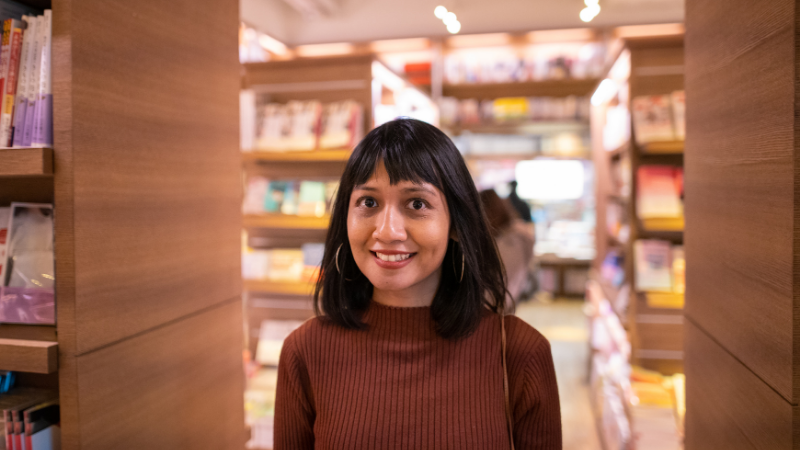 Business Tips & Tricks
First year in business: What are the regulatory requirements?
A month-by-month guide to all the regulatory requirements of running a business in Singapore.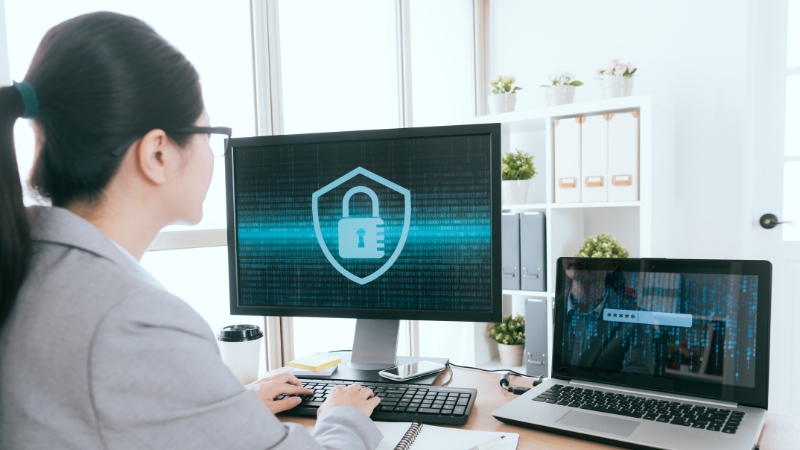 Business Tips & Tricks
The SME guide to cybersecurity
Tips on how to start your cybersecurity journey to better safeguard your business.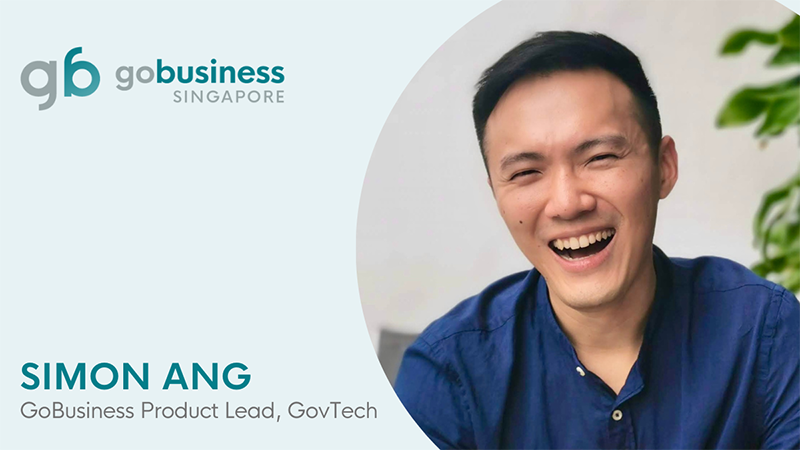 GoBusiness How-To
GoBusiness: A Helping Hand for Singapore Businesses
GoBusiness Product Lead Simon Ang lends insights on how GoBusiness supports businesses in their journey.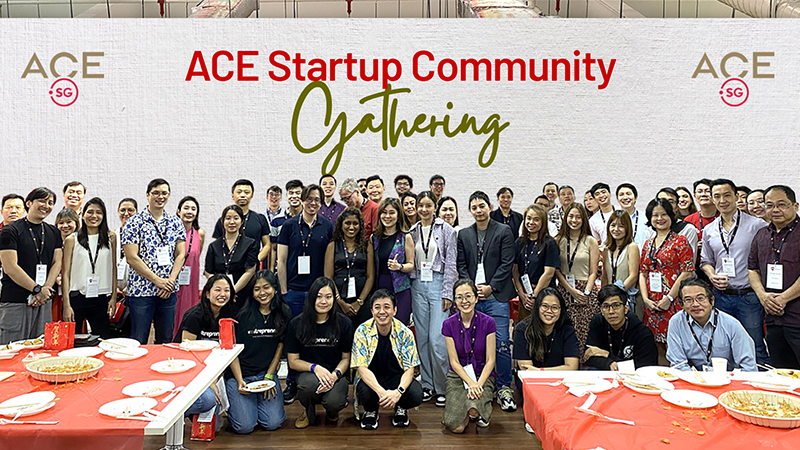 Business Tips & Tricks
Navigating entrepreneurship in the Digital Age with the help of ACE.SG
As Singapore shapes up to become an entrepreneurial hub in the digital age, ACE.SG is stepping up to help startups in their journeys.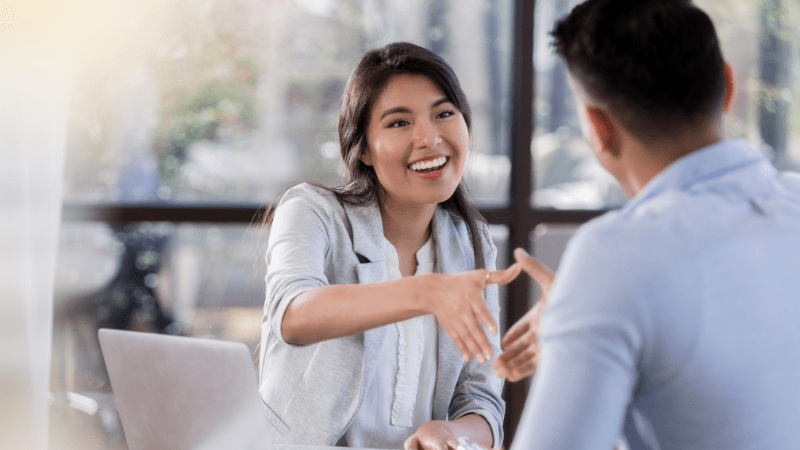 Business Tips & Tricks
Tips to hiring your first full-time employee
Hiring your first employee? Here are six simple steps to help you navigate the process.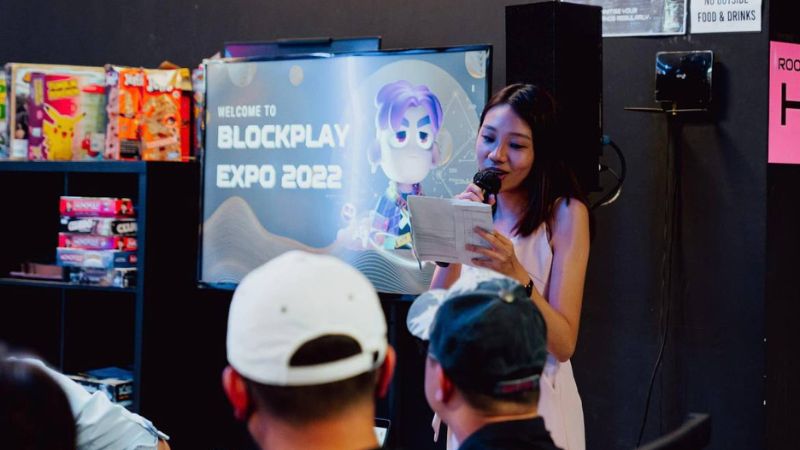 Behind the Business
First Wave: Charting new paths in event planning
Learn what it takes to thrive in the events industry with Crystal Tan from First Wave.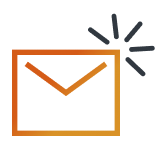 Get GoBusiness updates in your inbox
Subscribe to our mailing list to get emails on the latest content, new features, important announcements and more.