Using commercial space

Depending on the nature of your business, you may need the use of commercial space (eg: retail, food & beverage or providing services such as tuition). Before leasing or buying commercial space, you should find out what you can or cannot do with the premises. You can check if a property is approved for your intended use with our e-Adviser for Premises Use.
Go to e-Adviser for Premises Use
If you intend to operate your business at a shophouse, you may check the allowable uses of the premises on URA SPACE or refer to the property use guidelines on URA's website. If planning permission is required to change the use of the premises, you can submit an application on GoBusiness Licensing.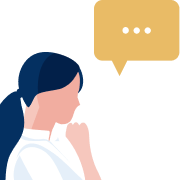 Help us improve our e-Adviser
Take a survey to help us improve the user experience for checking premises use. This will take 5 - 7 minutes.